Emotional Tracing Makes Change Easy
What Will You Change?
If you could change anything about yourself right now, what would it be?
If you could remove ANY bad experience, overcome any addiction, fault, behavior, or trait... pick the worst thing a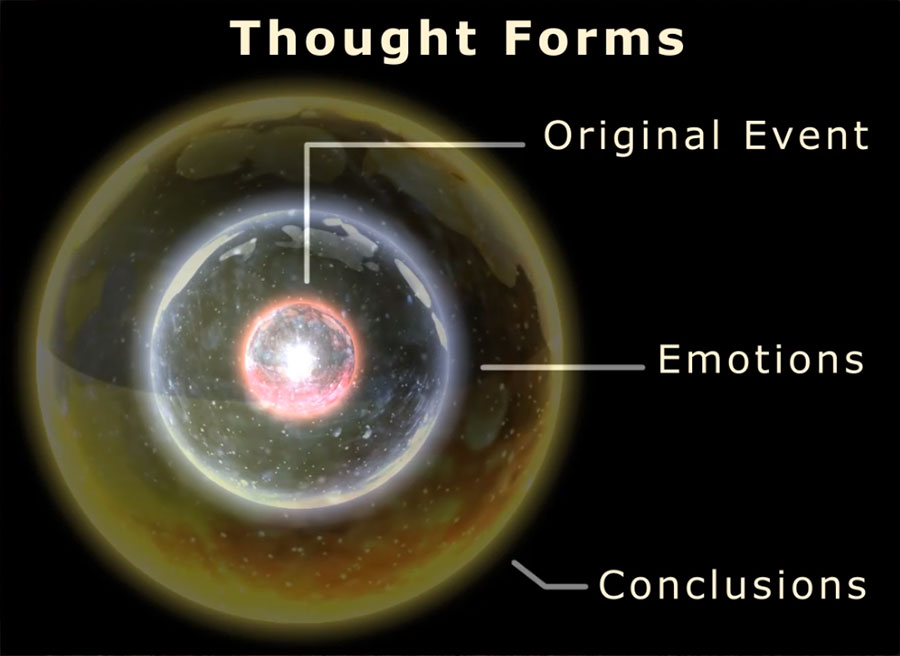 bout yourself... something about yourself that you really want to change... now hold that in your mind.
This "bad thing" you want to change is NOT YOU!!! It is a Thought Form that you created many years ago. Learn and understand how Thought Forms are created. Some are good. Some are working against you, blocking your congruency.

Emotional Tracing™ enables you to TAKE CONTROL!! Learn how congruency is so important to success. Learn how old, bad Thought Forms work against you Learn how
ALL FAILURE is simply in-congruency.
Discover how Emotional Tracing™ brings all parts of your being into alignment, creating congruency which automatically creates success.